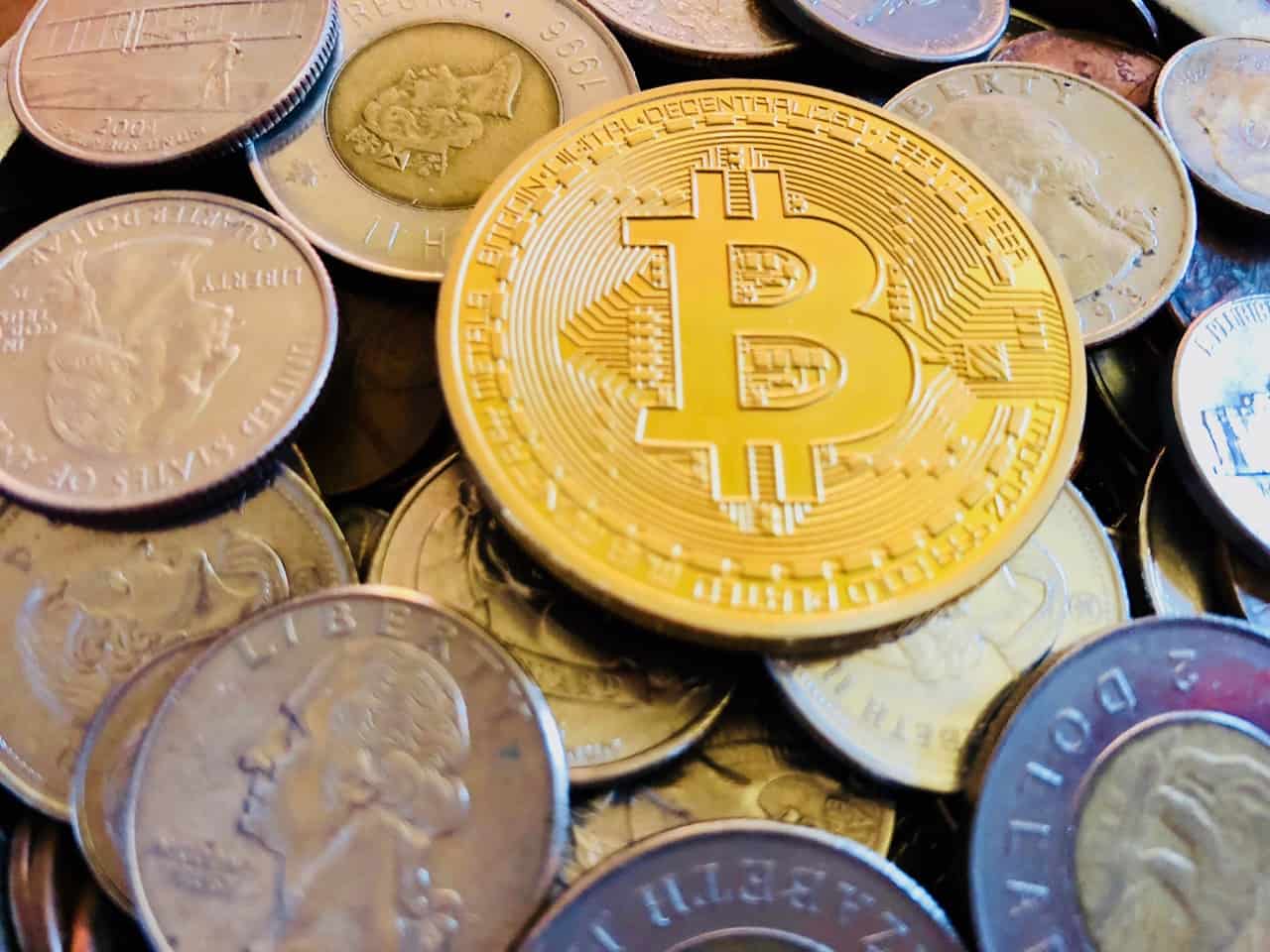 Hong Kong-based Crypto.com recently announced its CTO and Co-Founder, Gary Or, has launched Particle B, which is an accelerator that will incubate DeFi projects built on the Crypto.com Chain as well as the Bitcoin and Ethereum networks. According to Crypto.com, Particle B "believes" in an open-source internet of value and will invest in emerging and high-potential technologies that can deliver disruptive results. 
Crypto.com also reported that Or will be stepping down from his role as CTO of Crypto.com to focus full-time on Particle B. Matthew Chan, Crypto.com's CIO since 2018 has been promoted to CTO. Speaking about Particle B's launch and Or's move, Kris Marszalek, Co-Founder and CEO of Crypto.com stated:
"Gary is one of the brightest minds in crypto, and his contributions to Crypto.com are unparalleled. We are extremely excited about his decision to launch Particle B, which will help kick-start an ecosystem built on top of the Crypto.com Chain."
Particle B expects to launch at least one project per quarter in 2021, with DeFi being the first area of focus for the accelerator.