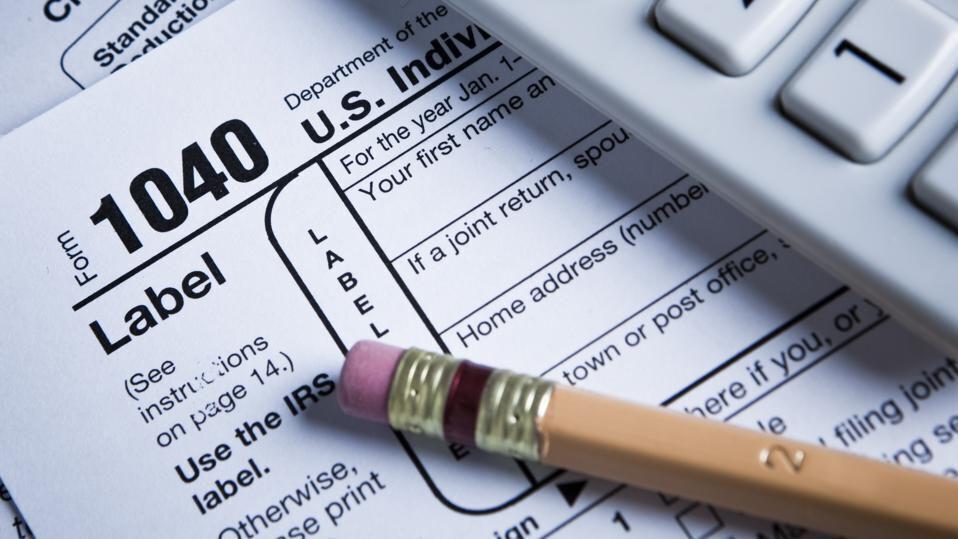 David Rodeck – Forbes Advisor

The whole world is watching as Bitcoin and the rest of the cryptocurrency market keep notching new record highs. The Internal Revenue Service (IRS) is watching, too. If you own cryptocurrency, like Bitcoin or Ethereum, you need to understand how it impacts your tax liability every time you buy it, sell it or mine it.
What Is Cryptocurrency?
A cryptocurrency is a decentralized, digital store of value and medium of exchange. It's not a currency with any physical tokens, like dollar bills, and it lacks any centralized governmental oversight.
Instead, cryptocurrency relies on encrypted, distributed ledgers—so-called blockchain technology—to record and verify all transactions. Think of blockchain ledgers as a constantly updated checkbook that tracks every single transaction ever made in a given cryptocurrency.
Bitcoin was the first cryptocurrency, launched in 2009. Today there are thousands of others in circulation, including ethereum, bitcoin cash, litecoin, ripple and dogecoin.
How Is Cryptocurrency Taxed?
Crypto taxes are based on a 2014 IRS ruling that determined cryptocurrency should be treated as a capital asset (like stocks or bonds), rather than a currency (like dollars or euros). This decision has major ramifications for people who own crypto, as it opens them up to more complicated taxes.