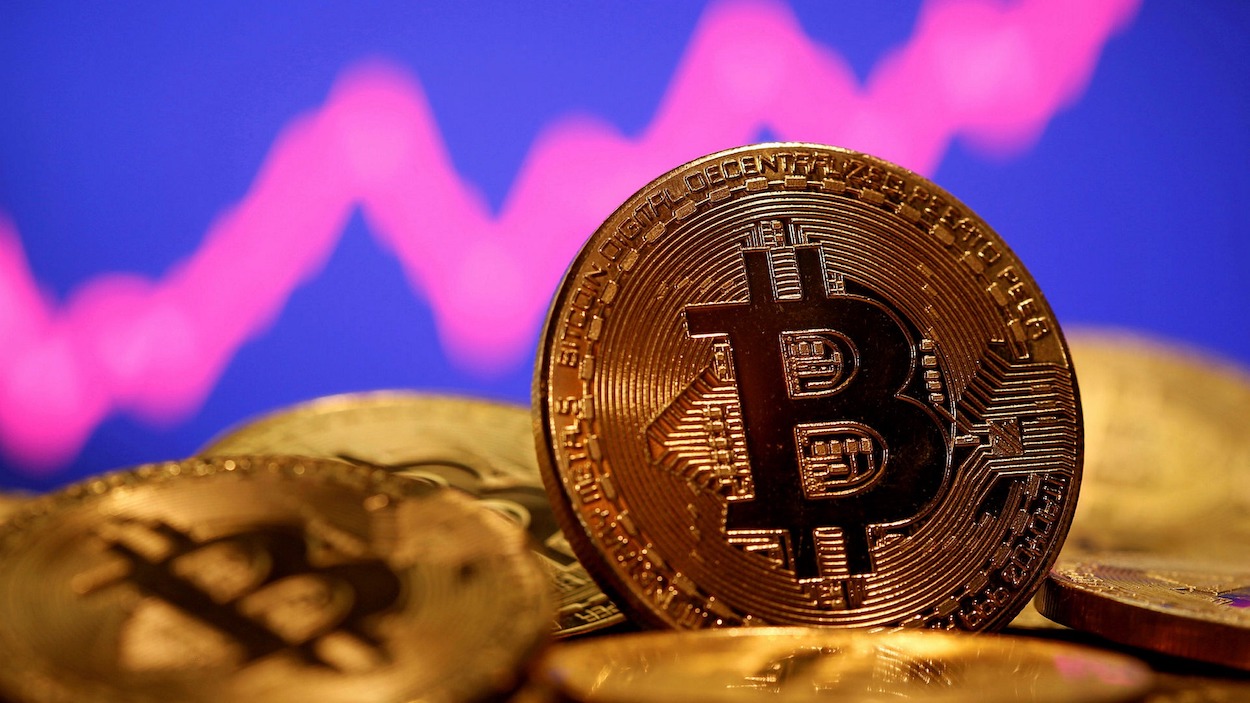 DESIGN DISPATCH
Our daily look at the world through the lens of design.

February 09, 2021
The Design Dispatch offers expertly written and essential news from the design world crafted by our dedicated team. Think of it as your cheat sheet for the day in design delivered to your inbox before you've had your coffee. Subscribe now. 
Have a news story our readers need to see? Submit it here.
Tesla buys $1.5 billion worth of Bitcoin and announces it will soon accept it as payment.
In a Monday SEC filing, Tesla announced that it has bought $1.5 billion worth of Bitcoin and will soon accept the cryptocurrency as payment for the electric vehicle company's products—the first major automaker to do so. The announcement sent the price of Bitcoin soaring more than 20 percent and raised eyebrows about CEO Elon Musk's tweets in recent weeks endorsing the digital currency, given his power to move markets. In 2018, the SEC charged Musk with fraud for his tweets about taking Tesla private at $420 per share, an episode that ended up costing the mercurial founder his title as chairman of the company's board and $40 million in fines.
Perkins & Will and the AIA release a handbook to help increase diversity in architecture.
Perkins & Will and the American Institute of Architects have released a handbook of best practices for architecture firms to implement diversity programs. Called "Creating a Culture of Justice, Equity, Diversity, and Inclusion in Your Architecture Practice," the guide outlines how firms must uphold JEDI principles now and into the future. "Our industry and society are facing an unprecedented convergence of crises," says Gabrielle Bullock, Perkins + Will director of global diversity, who co-authored the guide with fellow principal Bill Schmalz. "Economic, health, environmental, social, and racial justice challenges have presented us not just with an opportunity, but also a responsibility, to address them. We can elevate the industry by challenging the status quo and reimagining the future by looking through the JEDI lens."
The handbook, which can be viewed here, outlines seven steps to create positive change. Adds Schmalz: "The profession is long overdue in addressing these topics. We hope this paper gives firms a process and the tools they can use to achieve success in creating a culture of JEDI."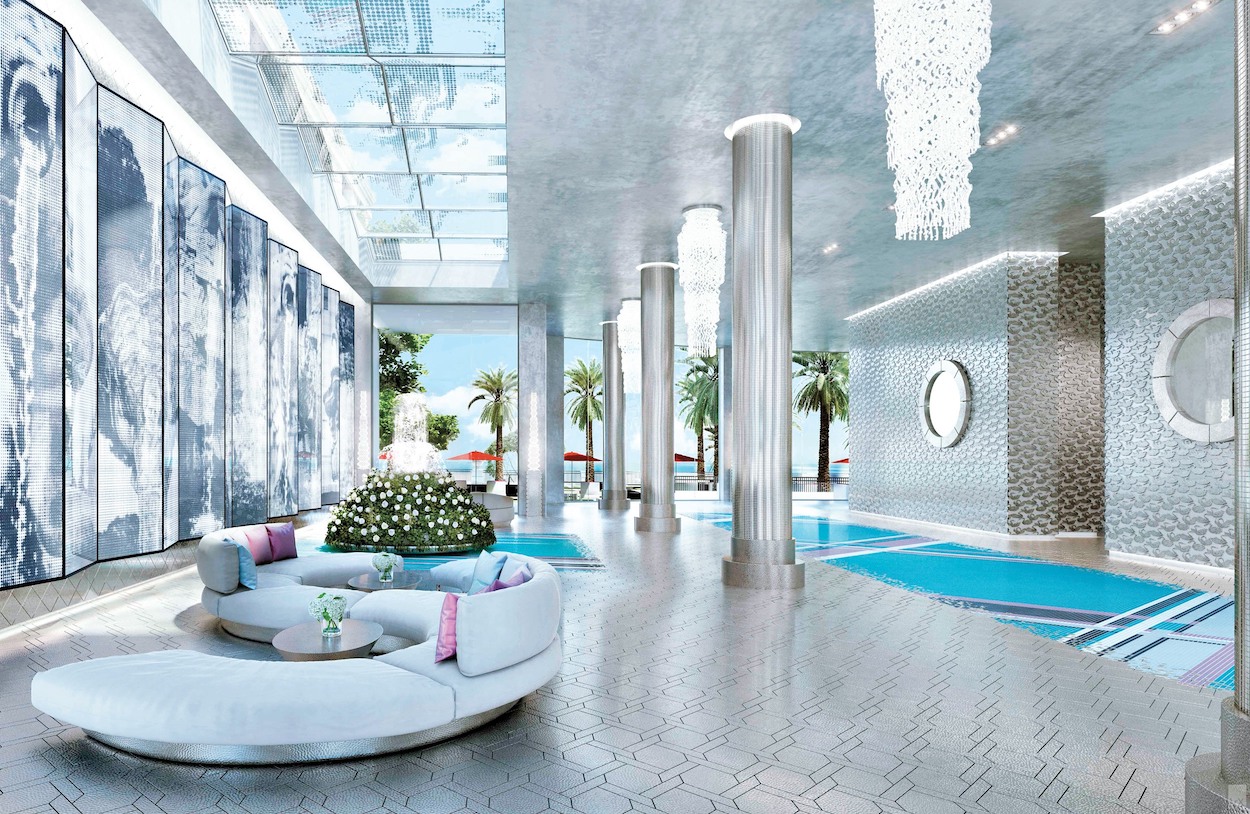 Acqualina Resort & Residences is quickly expanding its footprint on the Florida coast.
Acqualina Resort & Residences, an ultra-luxury hospitality enclave on Sunny Isles, Florida, is quickly expanding its footprint by enlisting coveted culinary and artistic talent. One of the most notable new attractions is Avra Miami Estiatorio, the Greek fixture in the dining scenes of both New York and Los Angeles. The Estates at Acqualina, anchored by Villa Acqualina, will soon follow this summer. That development will bring 248 new luxury residents across two beachfront towers, including one with lobbies designed by the late fashion legend Karl Lagerfeld. "The lobby is incredible, the floor is beaten aluminum tiles, the walls have swans on them—silver, metallic swans," says owner and real estate developer Jules Trump (no relation to the former president.) He continues: "The highlight, as you walk into the lobby: [Lagerfeld] did a series of photographs on the fountains in Rome—Trevi, all the famous fountains—and these were compiled into a 10-by-62-foot series, a compilation of pictures on glass."  
A recent excavation at Stonehenge has uncovered artifacts and human remains. 
Archaeologists have excavated late Neolithic and Bronze Age artifacts—grooved pottery, burnt flint, and deer antlers—and human remains at Stonehenge. The findings added fuel to a controversial tunnel that may very well disturb an entire landscape of undiscovered secrets. Among these are several burials—one contained a child's ear bones with a pot and a young woman buried alongside an unidentified object. The findings were unearthed from 1,777 test pits and 440 trenches that were sunk near Stonehenge. The objects have since been transported to climate-controlled storage and will soon display in a local museum. "We've found a lot—evidence about the people who lived in this landscape over millennia, traces of people's everyday lives and deaths, intimate things," says Matt Leivers of Wessex Archaeology.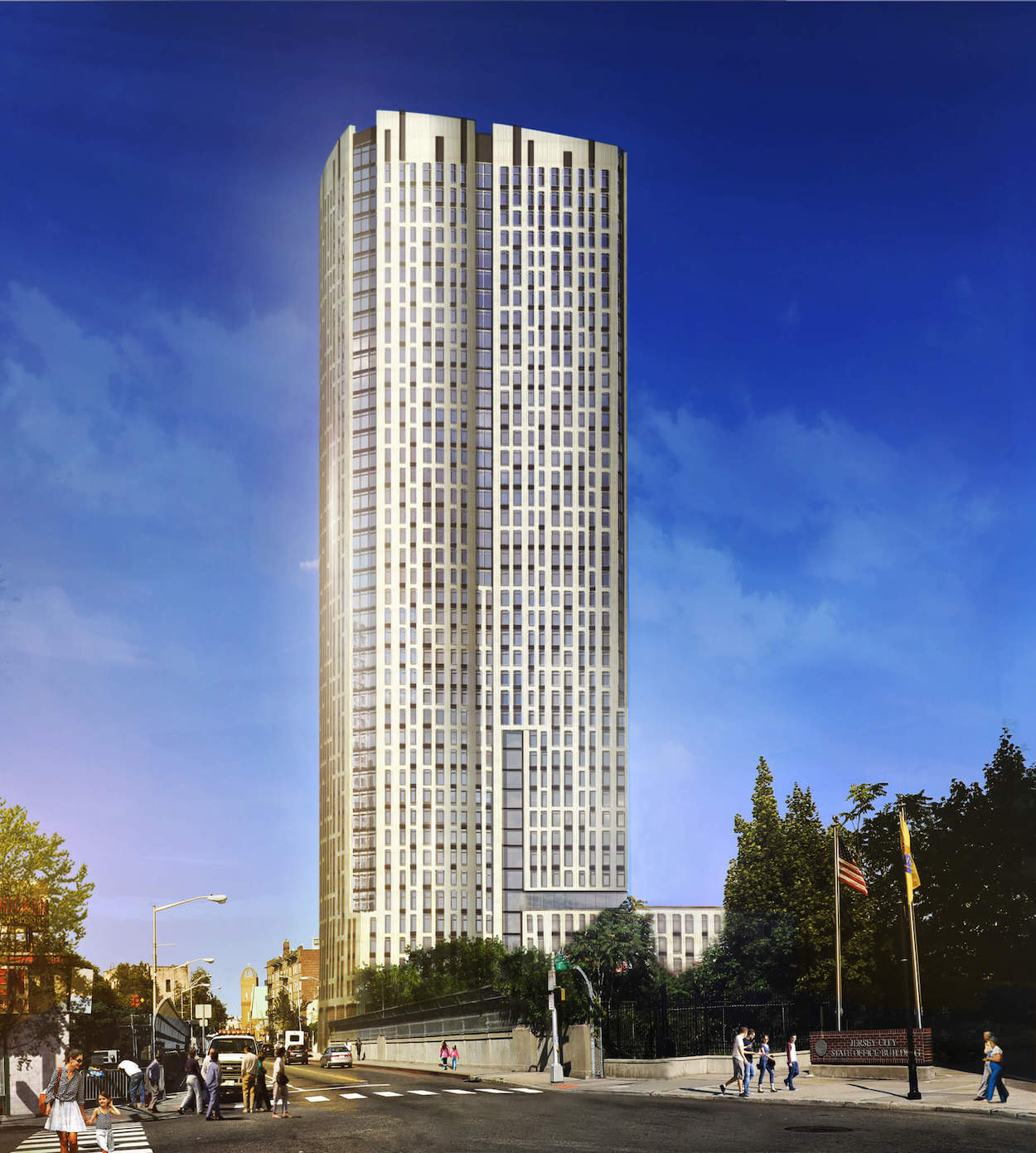 CetraRuddy unveils a 42-story high-rise coming soon to Jersey City's Journal Square.
Jersey City will soon receive a cream-colored CetraRuddy high-rise with 902 luxury rental units and sweeping views of Manhattan. The mixed-use structure will include a one-acre park and 8,500-square-foot community center and exhibition space. "Our goal is to create a destination that serves not only the residents of 500 Summit Avenue but the entire neighborhood as well," says Eran Polack, CEO and co-founder of HAP Investments, the developer behind the project. The building is scheduled to begin construction in 2022 and will be in close proximity to the city's mega-development, Journal Square, designed by Woods Bagot.
Facing a $150 million deficit, the Met considers selling its holdings to help pay the bills. 
Because of pandemic-induced financial losses, the Metropolitan Museum of Art is in talks with curators and auction houses about deaccessioning artworks to help cover maintenance costs of its existing collections. Like many other cultural institutions, the Met has been considering taking advantage of a two-year window in which the Association of Art Directors has eased regulations that govern how proceeds from art sales can be directed. "This is the time when we need to keep our options open," says museum director Max Hollein. "None of us have a full perspective on how the pandemic will play out. It would be inappropriate for us not to consider it when we're still in this foggy situation."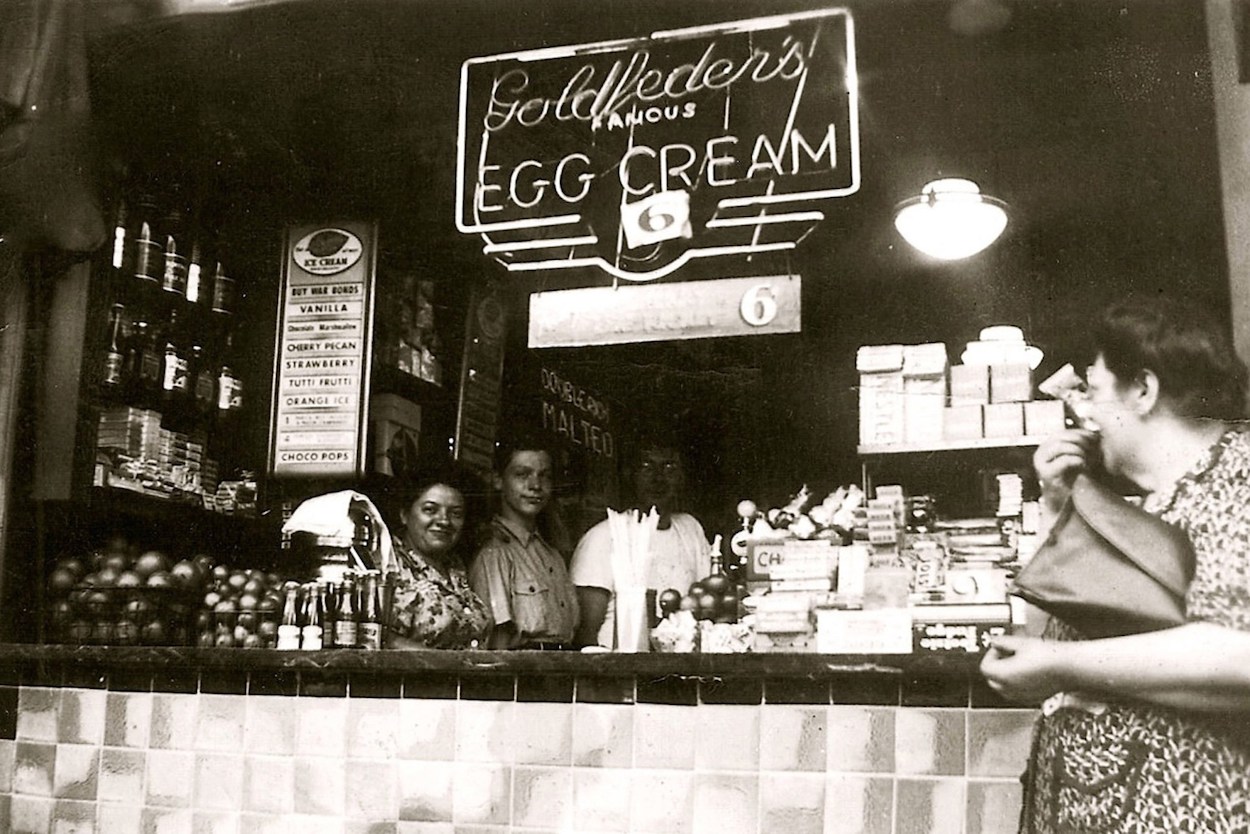 Today's attractive distractions:
A Las Vegas–style quickie wedding chapel opens its doors in Manhattan.
Candles are now a quarantine status symbol for homebound influencers.
This short film lovingly honors the egg cream, a classic New York drink.
Do you love or hate this TikTok that's entirely dedicated to reviewing sinks?