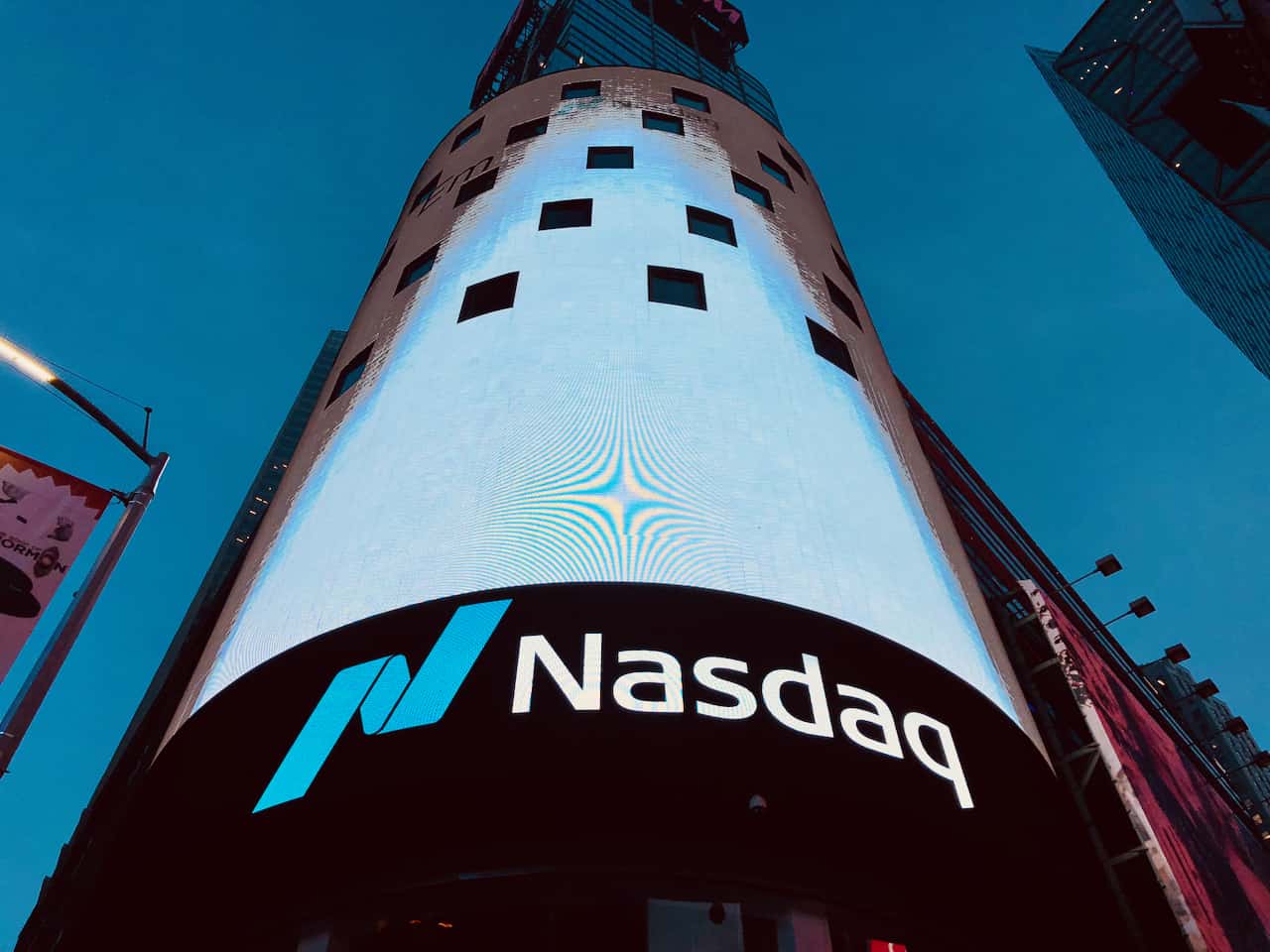 Digital assets firm Coinbase has confirmed the effectiveness of its registration statement and also the anticipated listing date of its Class A Common Stock on the Nasdaq Global Select Market.
Coinbase Global, Inc., revealed on April 1, 2021, that its registration statement on Form S-1, as submitted to the US Securities and Exchange Commission (SEC), relating to a proposed public direct listing of its Class A common stock was "declared effective by the SEC on April 1, 2021."
Coinbase noted in a blog post that they "anticipate that its Class A common stock will begin trading on the Nasdaq Global Select Market under the ticker symbol 'COIN' on April 14, 2021."
Coinbase also mentioned that a copy of the prospectus related to the registration statement can be found via EDGAR on the SEC's official website or through  the investor relations page on the company's website at investor.coinbase.com under the 'SEC Filings' category.
Coinbase also stated:
"The registration statement relating to these securities has been filed with, and declared effective by, the SEC. This announcement does not constitute an offer to sell or the solicitation of an offer to buy any securities, nor shall there be any sale of these securities in any state or jurisdiction in which such offer, solicitation or sale would be unlawful prior to registration or qualification under the securities laws of any such state or jurisdiction."
As reported earlier this month, Coinbase, the largest digital asset trading platform in the US, had filed an updated S-1 document with the Securities and Exchange Commission. The amended document indicates that Coinbase will float 114,850,769 shares on the NASDAQ in an initial public offering (IPO). Coinbase expects to trade in a direct listing under the symbol of "COIN." The initial S-1 was revealed last month.
Coinbase reports over 43 million users completed 2.8 monthly transactions. Coinbase has a lifetime trading volume of $456 billion and reports $90 billion in assets on the platform.
As covered recently, the CFTC hit Coinbase with a $6.5 million penalty for wash trading and more.
Have a crowdfunding offering you'd like to share? Submit an offering for consideration using our Submit a Tip form and we may share it on our site!