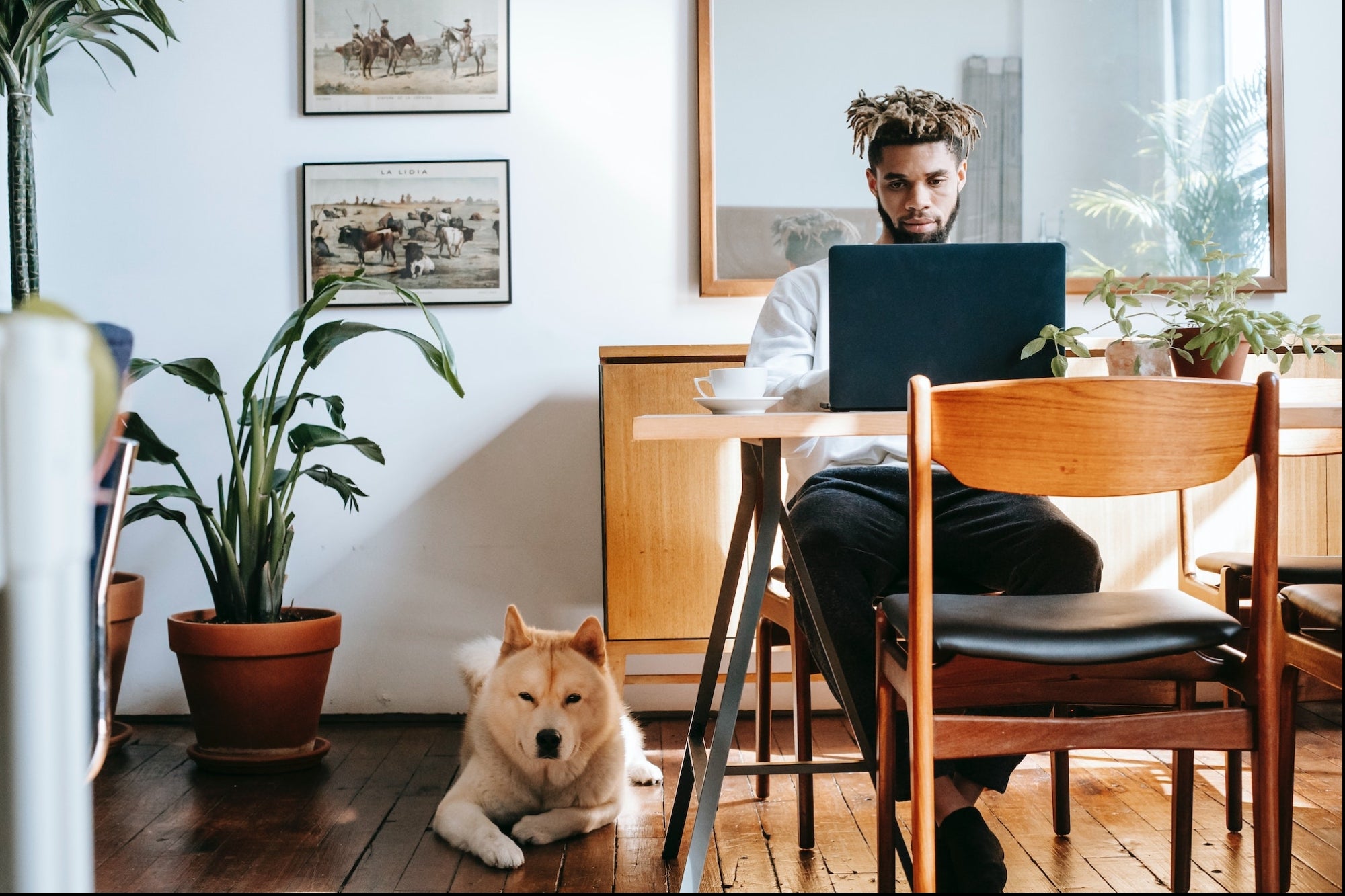 Get certified in cloud computing, digital marketing, Linux, and much more.
Entrepreneurs should always be learning new things. Becoming a lifelong learner is one of the best success habits you can implement into your life. Times change, the world adapts, and it's vital that you, as a leader, understand how to adapt with it. You can learn in many ways, from churning through books and articles, watching documentaries, or accessing a treasure trove of online learning materials like the one hosted by Whizlabs Online Certifications.
Whizlabs was launched in 2000 as a professional training organization and since then it has helped more than three million professionals and more than 100 companies across the world develop new skills. Whizlabs clients include Accenture, Bloomberg, Capgemini, Cisco, Deloitte, and Infosys.